Capabilities
Allied Technology, Inc. partners with customers to turn complex product designs into reality. With engineering and product design expertise, our team works closely with customers to ensure that we produce the right parts at the right price. From prototyping to production, ATI strives to meet customers' unique needs and add value to customer's supply chain.
High Quality that You Can Trust
Quality is the highest priority at Allied Technology Inc.. All of our automotive projects incorporate the PPAP system to ensure we deliver products with the highest quality. We understand that trust is earned, so we welcome all confirmed customers to arrange visits to our overseas plants to validate that we use the highest standards in every aspect of our production operation.
Expertise and Capabilities
For more than 20 years, our ISO/TS certified factories use state-of-the-art machines to consistently produce durable parts ranging in size from 0.05 lbs to 250 lbs with tight tolerances in plastic and metals, including Aluminum, Iron, Steel, and Zinc. Utilizing different manufacturing processes, and sometimes a mixture of several, we supply parts for leading OEMs and ODMs to build vehicles and products that millions of Americans drive and use every day.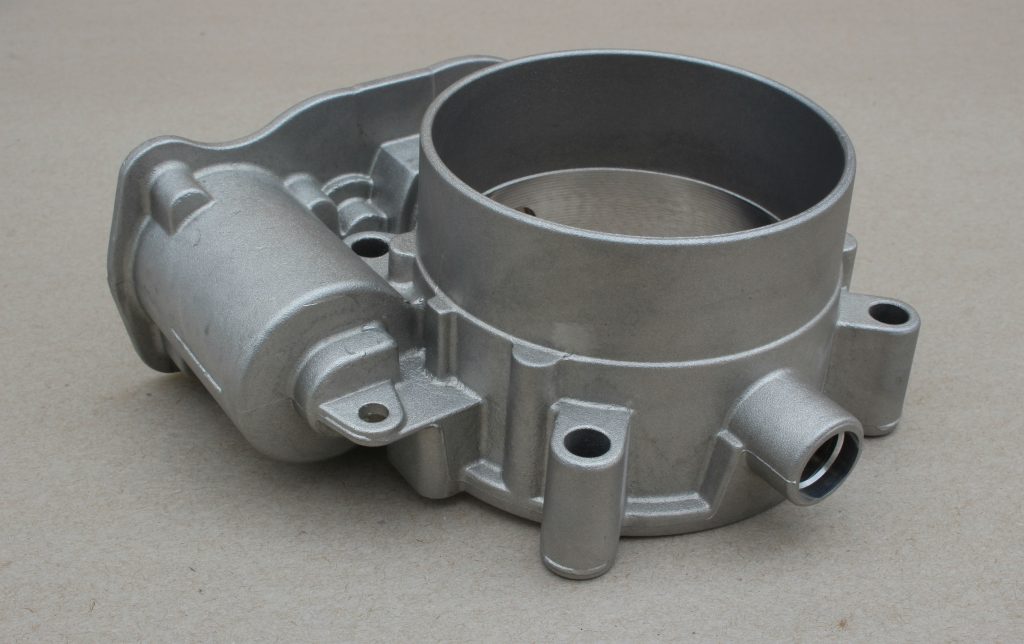 Aluminum Die Casting
Variations:
✓
High Pressure Die Casting
✓
Low Pressure Die Casting
✓
Squeeze Casting
Machine Size:
280 to 1000 tons
Part Size:
Up to 15 lbs
Tolerance:
Meet customer's requirement
Capacity:
35,000 lbs per shift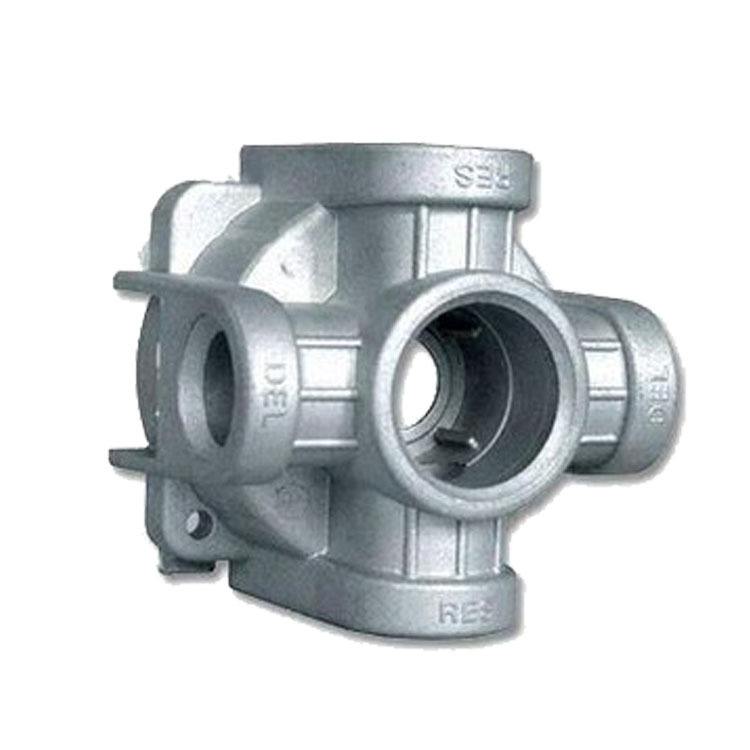 Zinc Die Casting
Variations: 
✓
High Pressure Die Casting
✓
Low Pressure Die Casting
✓
Squeeze Casting
Machine Size:
50 to 240 tons
Part Size:
Up to 8.8 lbs
Tolerance:
Meet customer's requirement
Capacity:
200,000 pcs per shift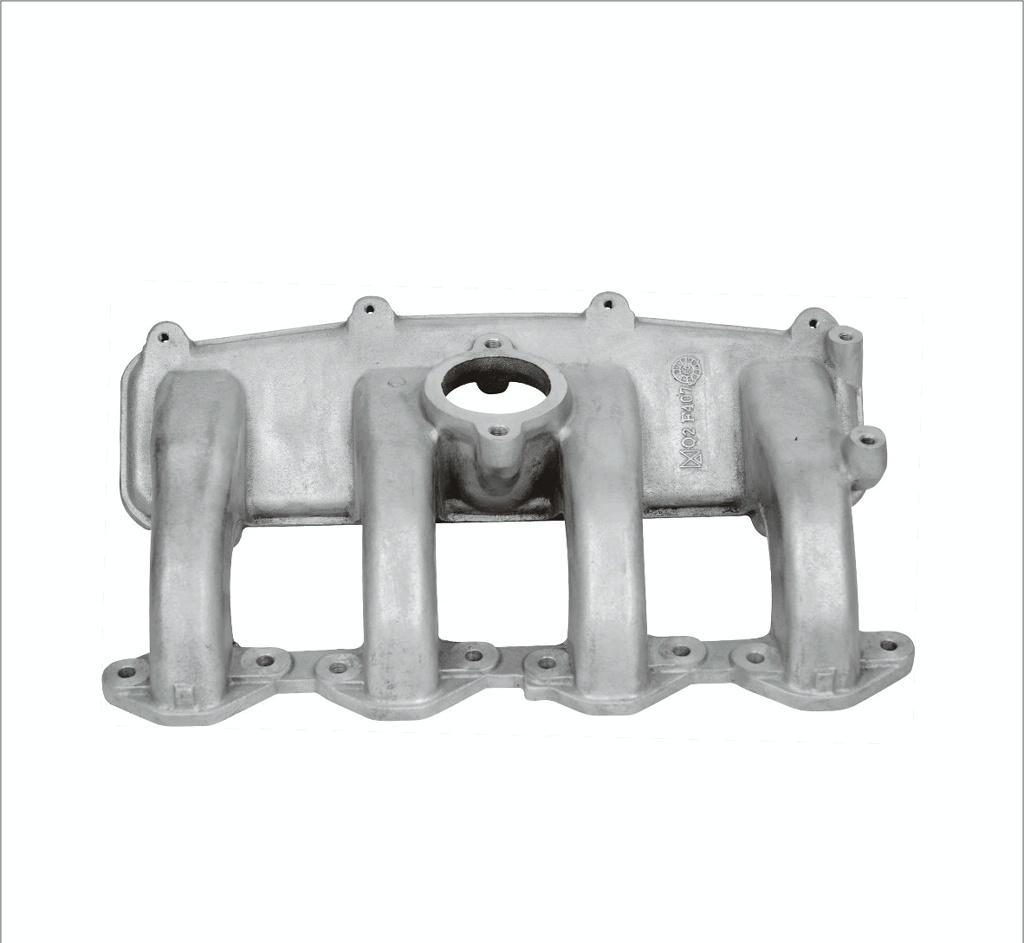 Sand Casting
Metals for Sand Casting:
✓
Iron
✓
Stainless Steel
✓
Carbon Steel
Automated Machines for:
✓
Coremaking
✓
Sand Processing
✓
Molding
✓
Melting
✓
Pouring
Molding Template Size:
Up to 600*700
Part Size:
Up to 50 lbs
Tolerance:
±0.01 mm
Capacity:
60 ton per shift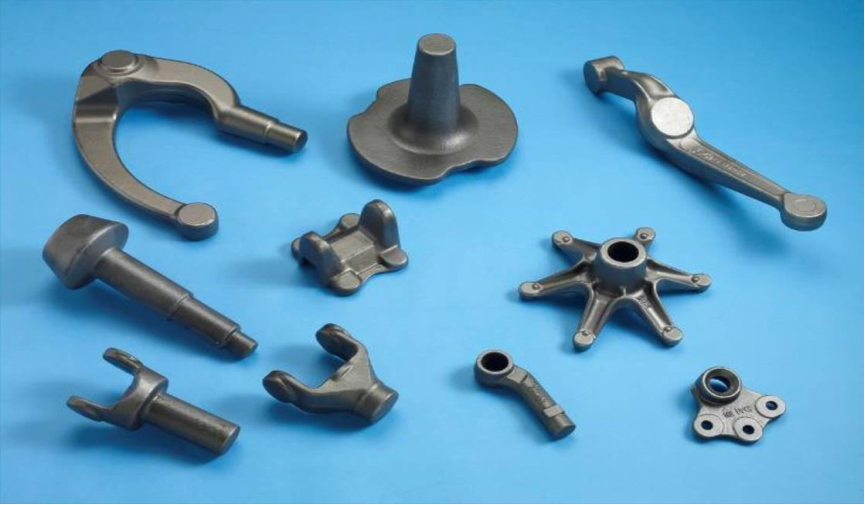 Hot Forging
Machine Type:
✓
Hammers
✓
Ring Mills
✓
Presses
Machine Size:
160 to 6300 tons
Part Size:
Up to 250 lbs
Tolerance:
±0.2 mm
Capacity:
60,000 lbs per shift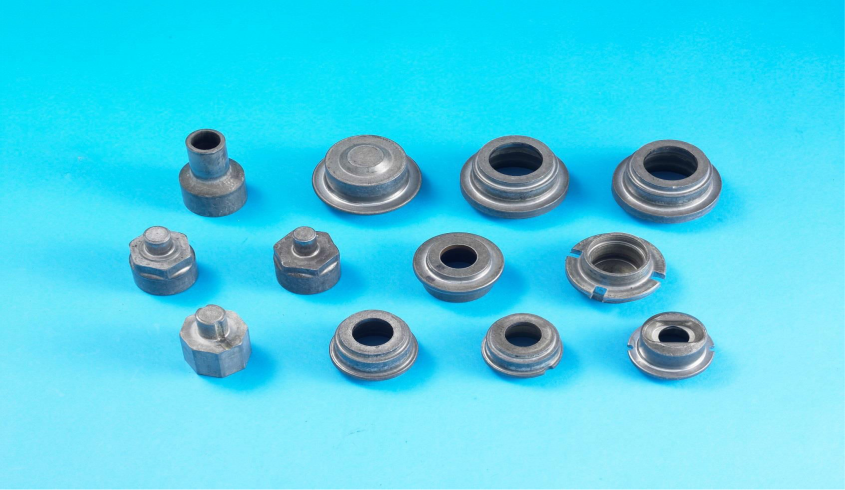 Cold Forging
Part Size: 1/8″ to 2″
Tolerance: Within ±0.005″
Capacity: 500,000 pcs per shif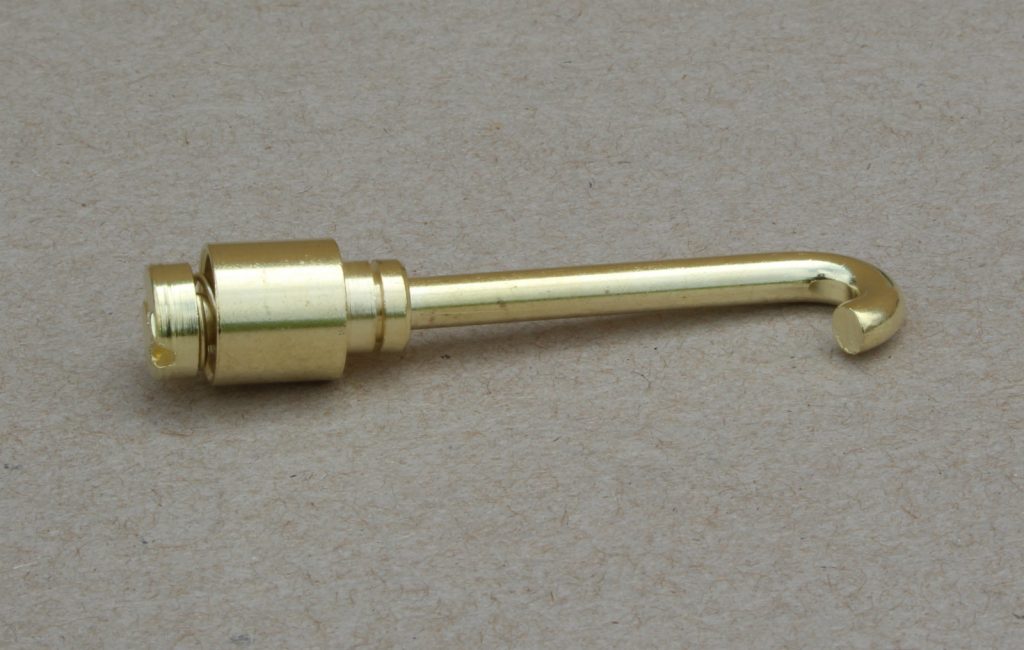 CNC Machining
Variations:
✓
Mechanical Cutting
✓
Beam Cutting
Machine Types:
✓
Milling Machines with up to 5 axes
✓
Lathes with 3+2 axes
✓
Laser, Waterjet, and Plasma Cutters
with 3 axes on 5″ by 10″ tables
Part Size:
3/16″ to 2 1/4″ in length, up to
6″ in thickness
Tolerance:
Meet customer's requirement
Capacity: 400,000 pcs per shift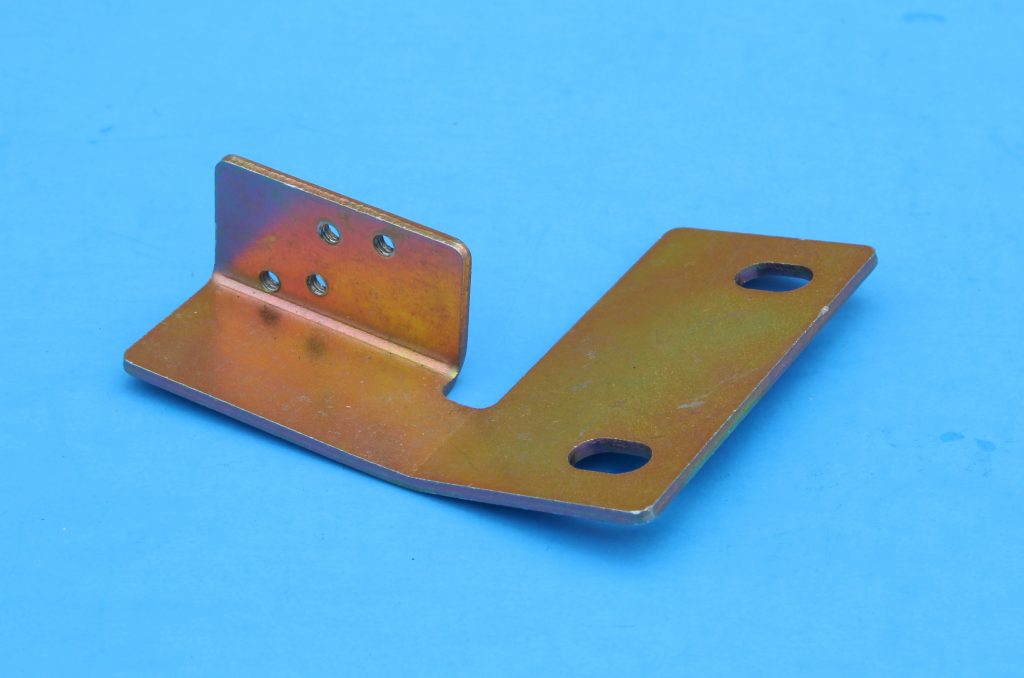 Stamping
Variations:
✓
Punching
✓
Blanking
✓
Bending
✓
Coining
Press Size:
550 to 3,000 tons
Part Size:
Up to 20 lbs
Tolerance:
Meet customer's
requirement
Capacity:
250,000 pcs per shift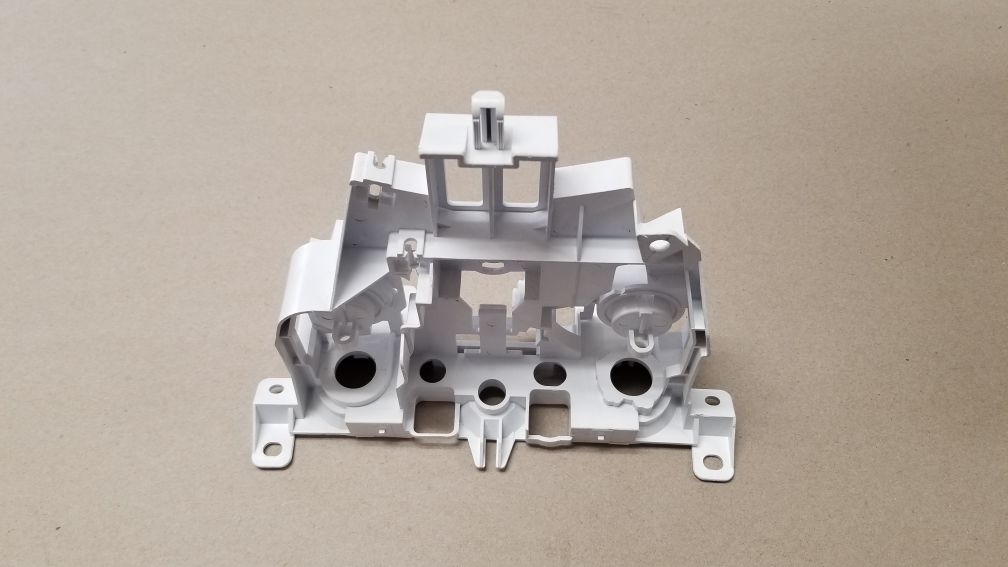 Plastic Molding
Variations:
✓
Injection Molding
✓
Extrusion Molding
Machine Sizes:
100 g to 5000 g
Part Size:
Up to 60*110 cm
Tolerance:
Meet customer's
requirement
Capacity:
88,000 lbs per shift